Event Childcare Services & Wedding Babysitter Orlando, Florida
Our team of fully screened, background checked, CPR & First Aid certified and highly experienced wedding & event babysitters guarantee your littlest guests will be safely & securely cared for on-site at your next event.
From age-appropriate toys to kid-approved snacks & crafts, the littlest guests will be begging to come back before the night is over!
While the kids are busy being kids, you and your guests can enjoy the adults-only event you've dreamed of & a much-needed night off for fun.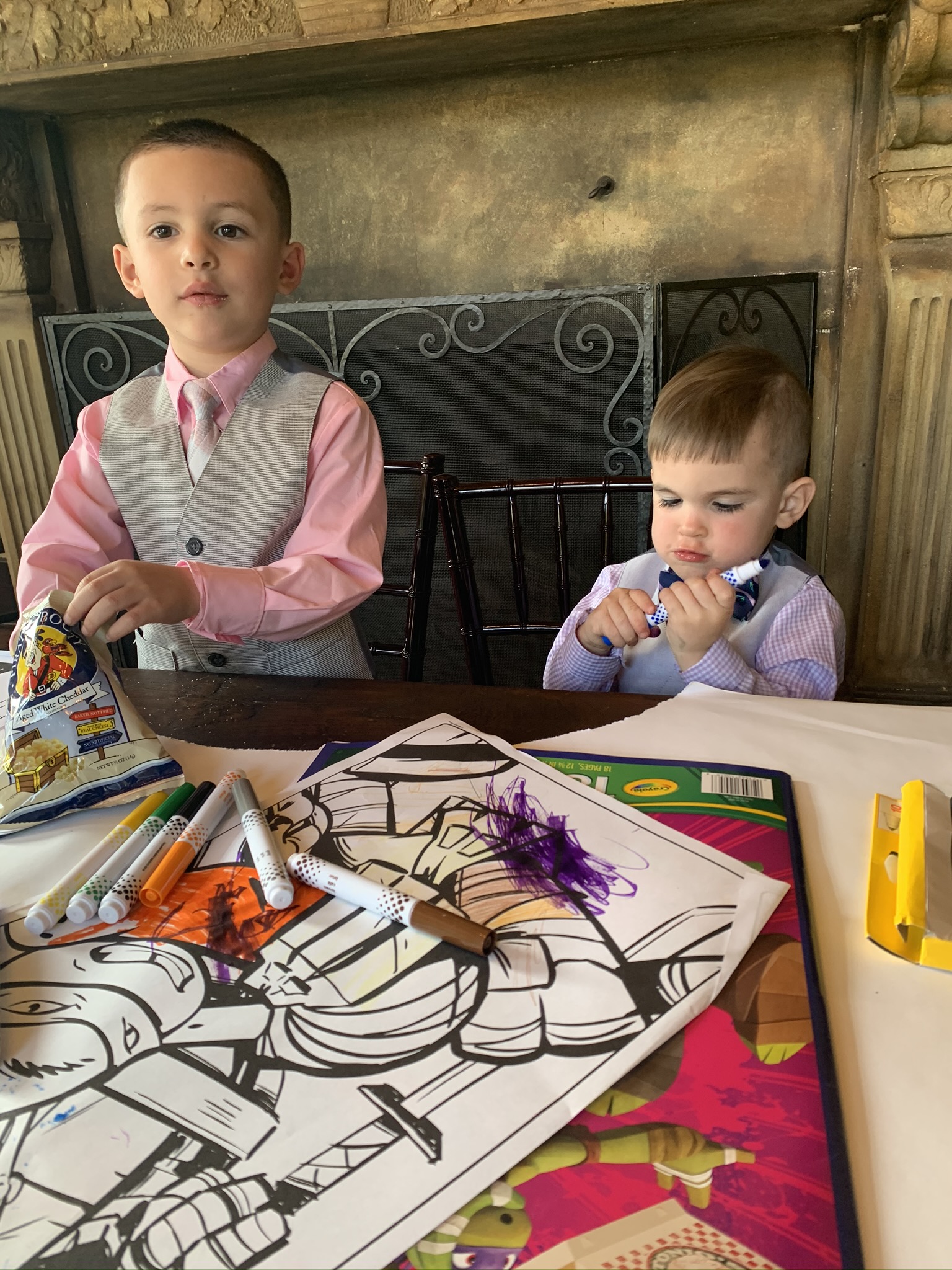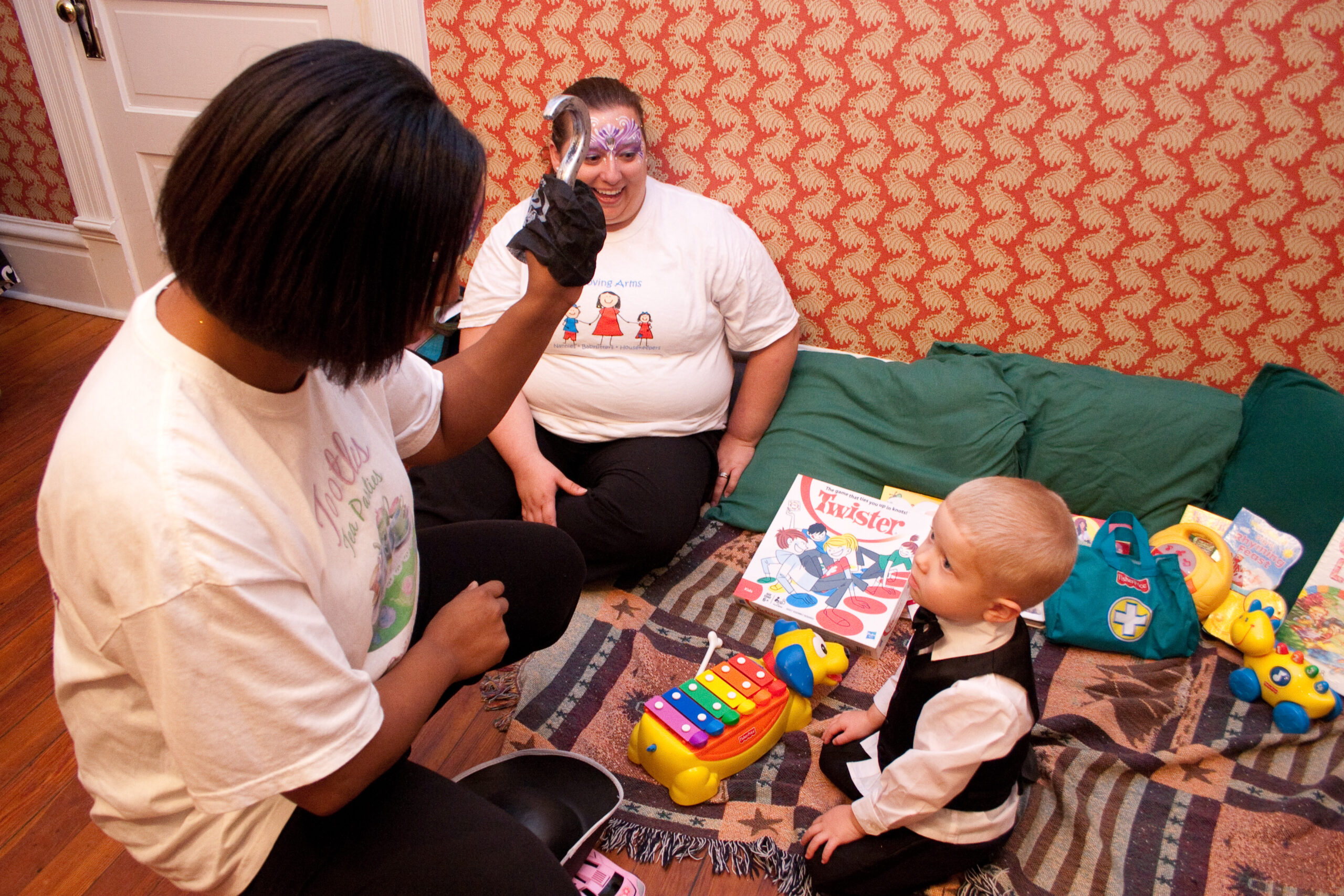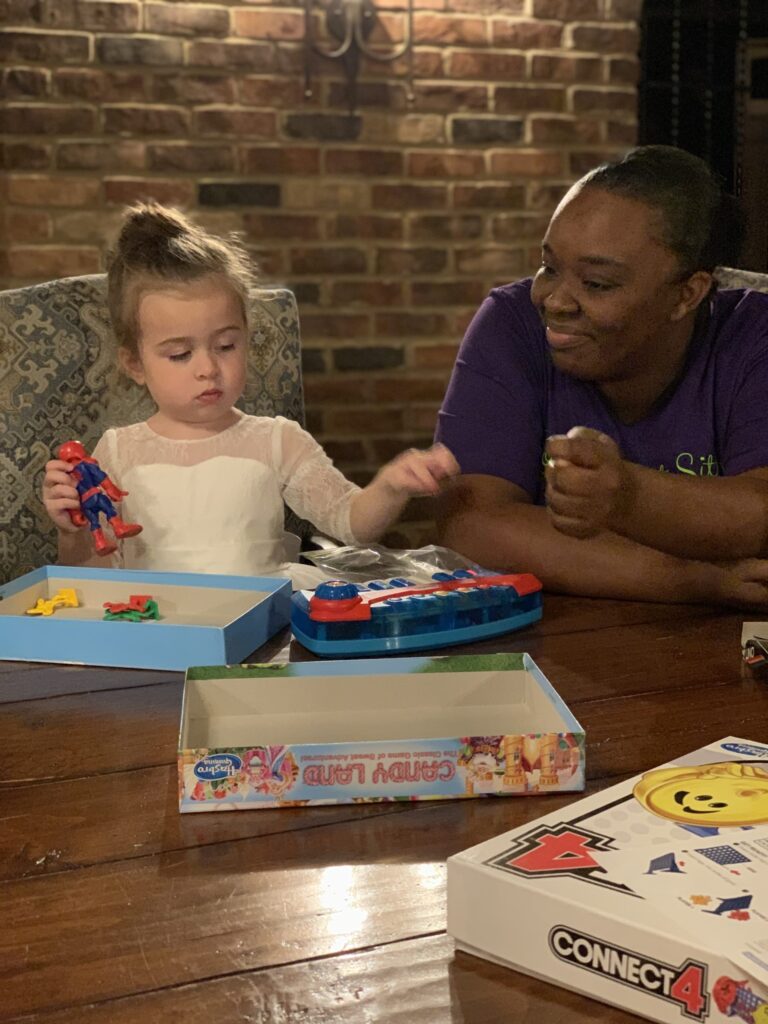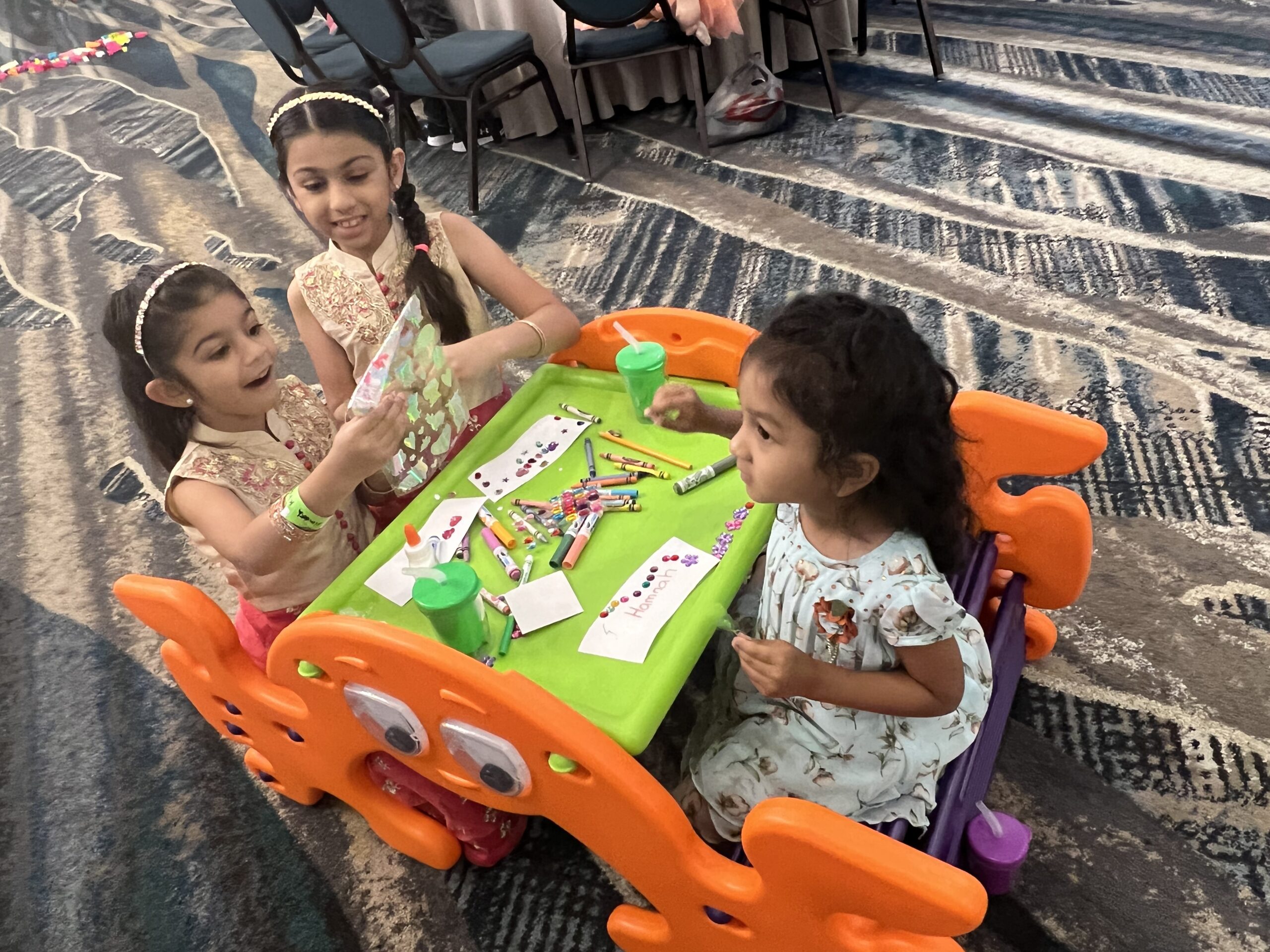 All of our services include:
Set Up/Break Down by Team Tootles
Age appropriate Toys, Games, Stories and Interactive Activities
A Craft Station
All children MUST have a waiver signed & on file before entering the play space.
Client must provide the space for the children to be cared for in (Contact Us for assistance).
4 hour minimum for all services.
We have several add-on options available to enhance your littlest guests experience:
Cookie or Cupcake Decorating Station
Popcorn or Trail Mix Station
Face Painting, Henna & Temporary Tattoos
Live Shows & Special Guest Appearances
Photo Booth
Favor boxes
Snacks/Drinks/Meals
Not sure what fits your childs needs? Get a free consultation!
From Inquiry to Event: Your step-by-step guide to booking Tootles Event Sitters
01
Submit Inquiry for Availability & Pricing
Once we've received your inquiry, we will confirm with our team that we have your date available. Once confirmed, we'll contact you to give you further details about our services, pricing & how to secure your date.
Click HERE to submit your inquiry today.
02
Secure Event Date & Time
Once ready to secure your date, we will send you a contract and a link to pay your retainer. (The final head count & remaining balance will be due 30-days prior to your event date.) A confirmation & receipt will be sent to you for your files.
03
Submit Child Registrations
Once we've received your retainer, you'll receive an email from us to forward to your guests. This email will include information about our services and how to register their child directly on our website. (We also have invite inserts available if you'd like to include those.) We will keep track of your registrations.
04
Introductions & Tour
We will reach out to your planner and/or venue to introduce ourselves and schedule a tour (if we haven't already worked at their venue). We will confirm the space we'll be occupying during your event, we'll make sure it is the right size for the number of children in attendance, we will run a full checklist to make sure it is secure and safe (i.e.: request items be removed to prevent accidents and injuries), we will request adequate seating & tables for the children's comfort (if none is available, we will provide you with add-on options) and ask for point of contact during the event. We will keep track of your registrations.
05
30-Days Before Your Event
30-days before your event, we will reach out to you to confirm your final headcount, send you a final invoice & request final payment.
06
One Week Before Event
We contact your planner/venue to confirm our set-up and start time. We send your guests an email to confirm allergies/special needs, we let them know what to and what not to bring to the event, we let them know what to expect once they've arrived and we give them a little preview (to share with the littlest guests) of what we'll be doing while they are enjoying your event.
07
Day Of Event
Our team arrives on location at pre-arranged set-up time. We set-up, when confirm when any snacks/meals will be delivered to the room, we request any missing chairs/tables, we ask for water for the children and then... we begin checking the littlest guests into the play space and send your guests off to you. All while the littlest guests have OODLES of FUN with us!
I am Tyneshia and this is… TOOTLES EVENT SITTERS!
That's right. I am the owner and creator of all the OODLES of FUN!
But, I don't really like to throw big words around like that. So, you can just call me Tyneshia. 😉